Watch
Falling (Twin Peaks Theme) by Field Mouse.
3 tags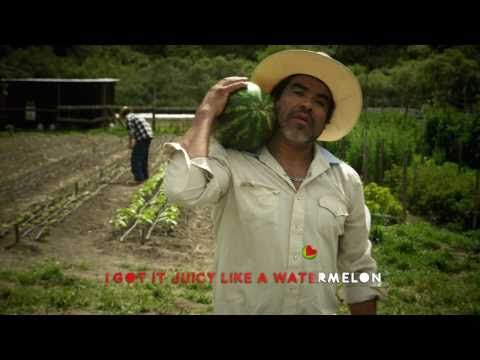 Today was frustrating, so now I'm drinking punkin' ales & listening to Ke$ha (go ahead and judge me) while working on my food protection course so I can get an extra $250.  I'll consider myself drunk once I miss a question on a quiz.
2 tags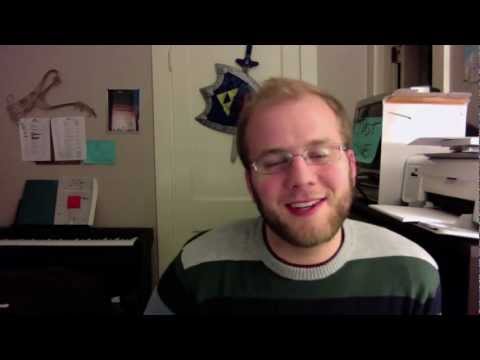 5 tags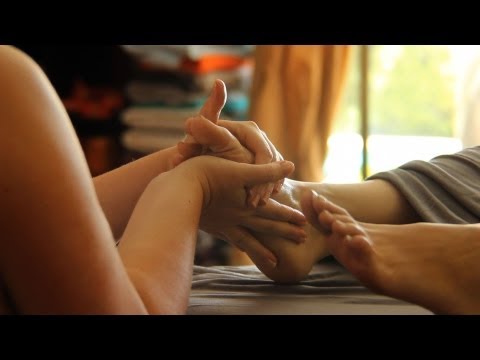 2 tags
A handy, comprehensive guide to pumpkin beers. →
4 tags
2 tags
What up, tumblr? I'm gonna try to revive this.
2 tags
Oh tumblr, I have been neglecting you, & for that I apologize (but will probably continue to neglect you until the semester is over).
2 tags
2 tags
"La obra mejor es la que se realiza sin las impaciencias del éxito inmediato; y..."
– José Rodó
2 tags
1 tag